Delivering Secure Web Development Solutions
One Stop Solution | 24x7 Support.
Bridge the gap between your digital vision and reality with global technology services at Invesics. Accelerate your digital transfomation and gain ability to operate your application developed by Invesics' skilled and trained secure developers with operational support and training you need.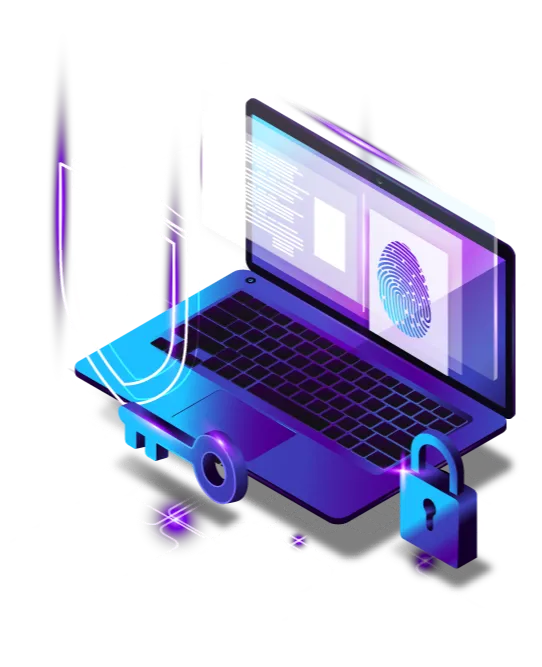 Our Service
Why Choose Us?
Explore How Invesics Can Become Your
Digital Guard!
Find out from our cyber-security experts on a FREE consultation call
Invesics is one of the leading providers of Secure Development Support in Ahmedabad.
Since 2016, we have provided Secure Development Support Services to multiple domain businesses across the world. Our clients vary in size from well-known national chains to a wide variety of small to medium-sized businesses across a wide range of verticals.
Our Capabilities
Infrastructure At Invesics
How can we meet your
Needs
Speak to a member of our leadership team today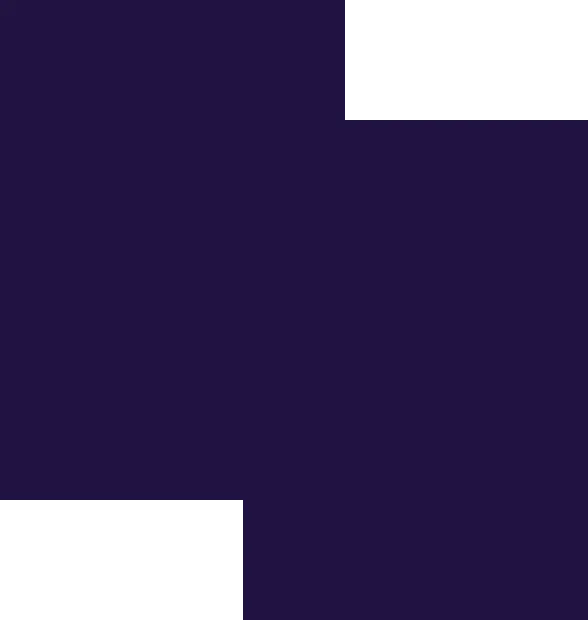 A build is a ground-up approach focused on completely redesigning and reengineering your existing website.
Build's A great fit if...
You've recently undergone a rebranding, or plan to undergo a rebranding
Your current website is experiencing numerous technical issues
Your current website is 5+ years out of date
What does this include?
A digital or in-person kick-off workshop, strategic planning, UI/UX design, copywriting, on-site SEO, asset creation, full-stack web development, CMS integration, third-party integrations, and in-house QA.
Explore How Invesics Can Become Your
Digital Guard!
Find out from our cyber-security experts on a FREE consultation call