Make Us Your OTT Security Partner
OTT or Over-The-Top platform is a media service used for streaming videos over the internet without the need of television cables. ‎
It also includes television services such as speciality TV channels but it is streamed via the internet not with traditional set top boxes. So it becomes necessary to get secure stream OTT.
It is also different from video on demand services and satellite transmission as there is no governing authority for OTT platforms. The user only needs to pay a cost for a subscription to the OTT platform.
These services are accessed via desktops or android devices including mobile phones and televisions with integrated smart platforms or smart TV's.
Also the ISP does not have any control over the IP packets broadcasted by the OTT platforms.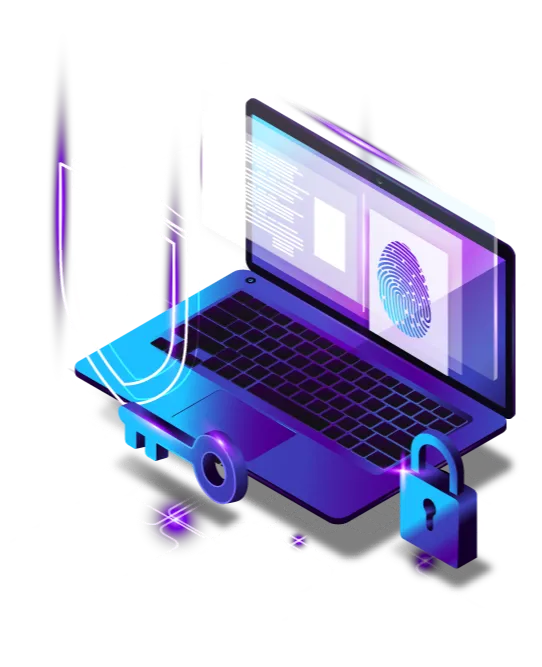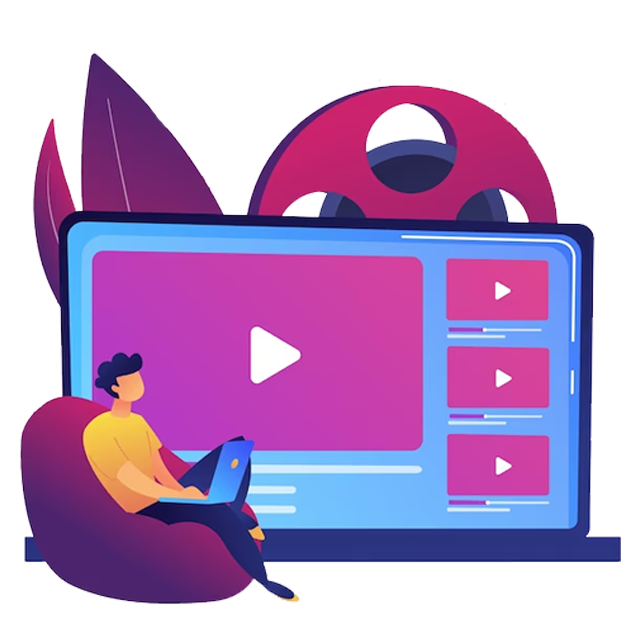 How we help you
INVESICS' OTT app security services gives you a sense of security and we believe in the success of your company.
We understand your need to evolve, but evolution with security leads to success with lesser vulnerabilities.
Join Hands with Us to be more secure.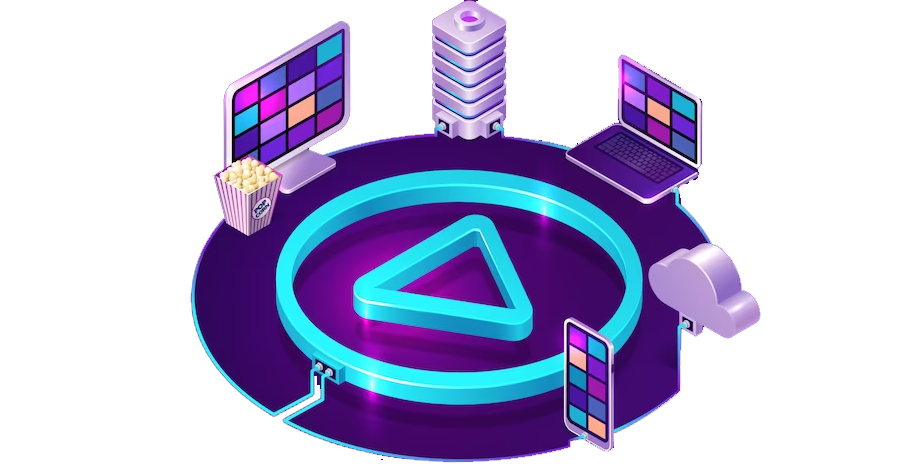 OTT Platform Architecture
OTT platform is a way of transmitting television signals over the internet, its architecture has three main components, they are transcoder, ird and encoder which are used for interconversion of signals.
IRD or integrated recorder/decoder accepts television signals from the satellite and converts the digital information transmitted, in OTT context it will generate multicast IP addresses for specific signal frequencies captured.
Decoder will provide IP addresses for different television services after encoding the satellite signal by the encoder.
Also both the IP addresses (one from ird and other from decoder) will be inputted into a switch, the switch then sends the multicast ip addresses into a transcoder.
Transcoder will transcode the IP address input as per requirement of services and the digital devices and outputs an IP address to be broadcasted across the internet.
INVESICS' OTT app security services gives you a sense of security and we believe in the success of your company.
Methods
Practices to Secure OTT Platform
OTT Platform Vulnerabilities
Methods to Security Test OTT Platform
Check for directory traversal attacks in the full path of the ott content whether any redirection can be performed or server data can be accessed to perform command injection as most of the attackers consider inputs as the first attack surface.
Also check whether the ssl certificate of the ott platform can be bypassed as it may occur that, attackers might intercept the traffic and provide a fake certificate to gain access into the server.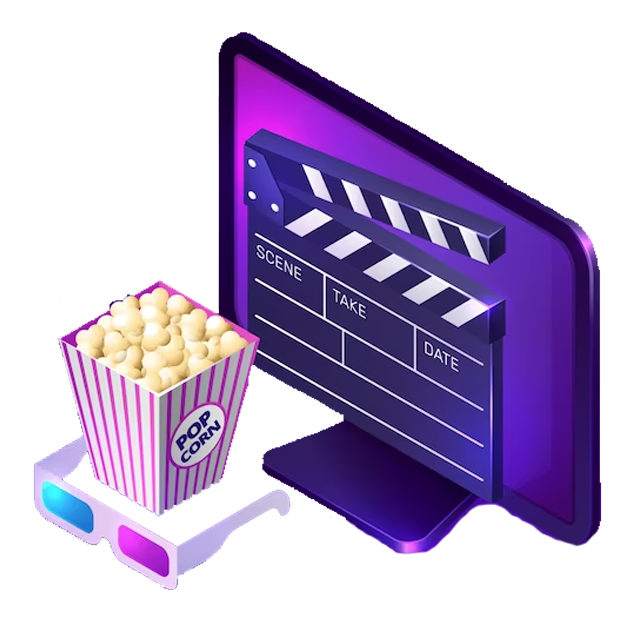 Explore How Invesics Can Become Your
Digital Guard!
Find out from our cyber-security experts on a FREE consultation call