Invesics Partnership Program
In this ever-progressing environment, more and more businesses are going digital. Through the Invesics Value-added Partnership Program, you will be able to provide your customers with white-label Cyber Security Solutions, with us as your extended team.
This will enable you in delivering your customers with great projects that have been thoroughly assessed for cyber security loopholes, while helping you stand out among your competitors.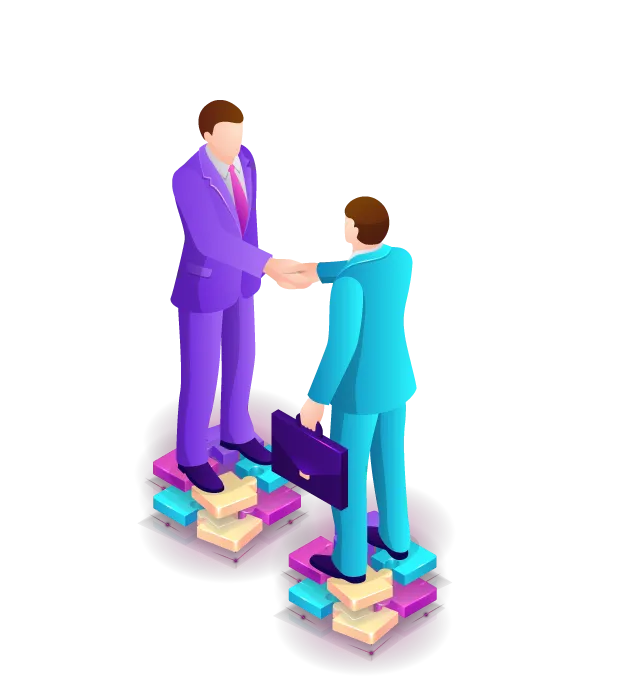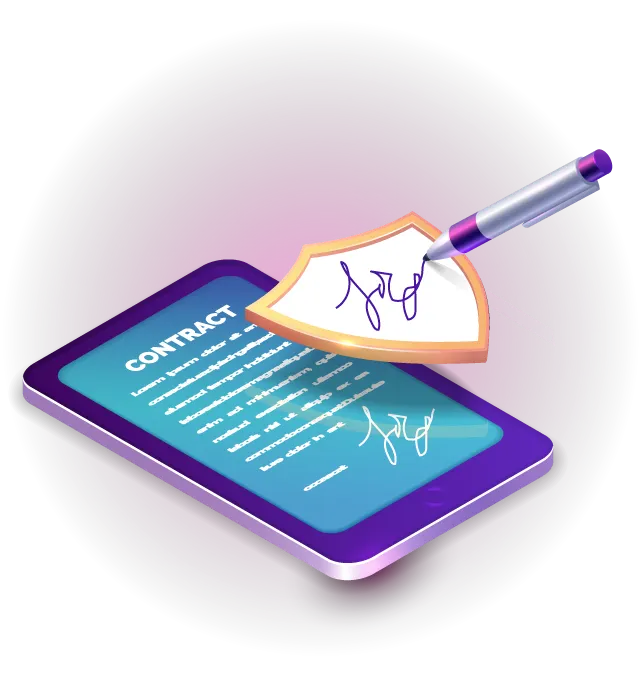 Let's Grow Together
Business Partnership Program
If you are an Independent Business consultant / Development Firm / Domain Expert - having base of customers, who are having requirement of our services, we invite you for the Business Partnership.
You explore the customer base, generate the inquiries and share the details with us. Our team will take the next charge, talk to prospect, share the quote and help him achieve Security within his product / infrastructure. We will share the mutually decided Operational Fees with you.
Are you looking for perfect parnership program?
Are you an I.T Service/Development Company? IT Consultant? Marketing Consultant? Individual Business development executive? Domain Expert - i.e. CA, Lawyer, Advisor ? - and looking for any Cyber Security / Cyber Forensics / Secure Development service provider?
Our Partners
Affiliate Partners in Invesics
Are you interested in our partnership program
Yes, you have landed to a right place! We work with various options like Profit sharing, Revenue sharing, fixed or percentage based Referral fees etc.