Securing Tomorrow's Digital Landscape: Explore Career Opportunities with Invesics
Join Our Elite Team in Safeguarding Businesses through Cutting-Edge Solutions.
Explore a career in cyber security, Sales, Marketing, or operations at Invesics.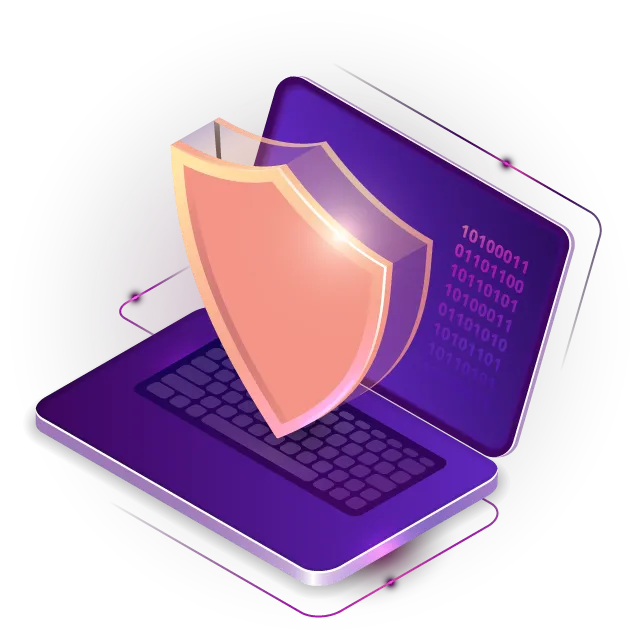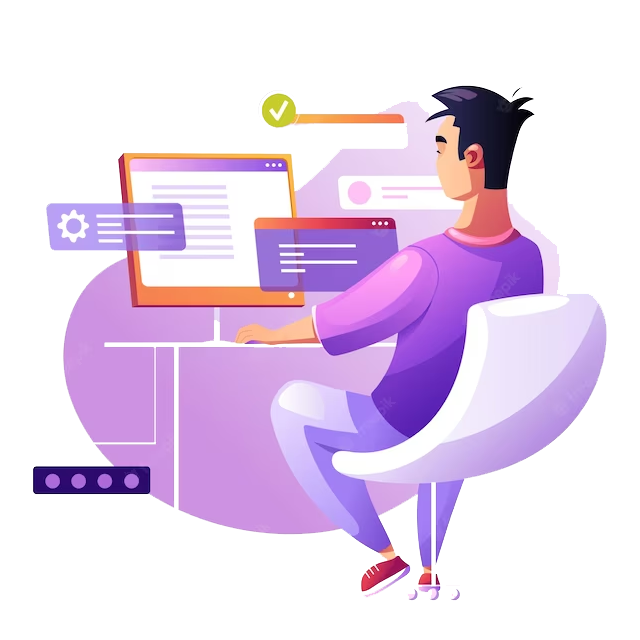 Our Research
Unleash Your Excellence with Invesics Cybersecurity
Empowering Intrapreneurship
Empowerment fuels our culture. Irrespective of your title, you'll have the autonomy to make decisions and lead confidently.
Embracing Failure as a Stepping Stone
Mistakes pave the way for greatness. We embrace failures, considering them crucial milestones on the path to exceptional achievements.
Valuing Individuals, Not Automatons
At Invesics, we battle against bots, not create them. Our employees are respected as individuals with lives beyond their roles.
Our Scope
Apply and Join Our Team
Cyber Security Trainer
Experience: 1 to 3 years
Qualification: Master in IT/Cyber Security/Digital Forensics
Location: Ahmedabad
Business Development Executive
Experience: 6 to 12 Months
Qualification: BBA/MBA/BCA/BSC - IT/B.Tech
Location: Ahmedabad