Protect Your Digital Assets with Cutting-Edge Cybersecurity Solutions
Empowering Businesses as a Trusted Cyber Security Company in India
Welcome to Invesics Cyber Forensics LLP, your premier destination for top-notch worldwide cybersecurity services. We safeguard digital assets, foster cyber awareness, and educate the public. With experienced professionals, we fortify online presence and develop secure web and mobile applications. Invesics is the preferred choice for domestic and international clients, offering agile support and years of industry experience. Join us for a resilient and secure digital future!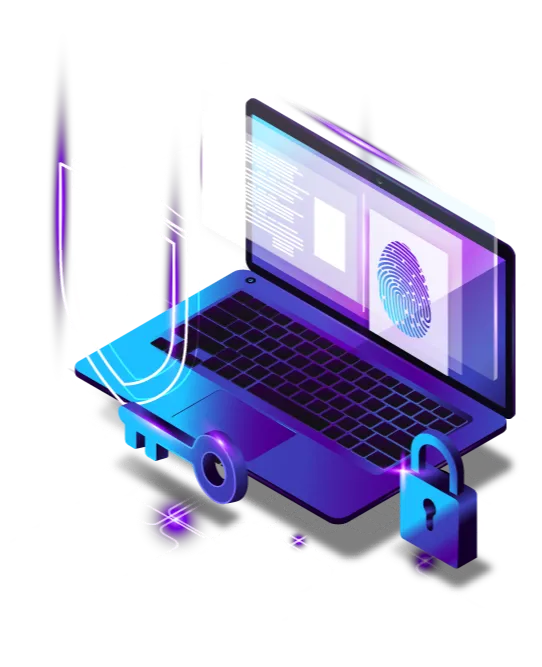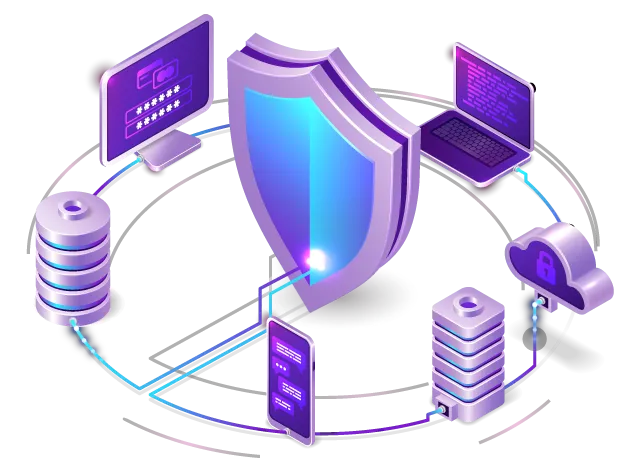 How we help you
Focus on Your Business, We'll Safeguard Your Security
Welcome to Invesics, India's leading cyber security company. We protect your business, allowing you to focus on what matters. With our comprehensive solutions and commitment to excellence, your security needs are met, and you can achieve your business goals. Our expert team of certified Ethical Hackers based in Gujarat fortify your platforms against cybercrime. We serve a global clientele, delivering tailor-made solutions such as vulnerability assessments, penetration testing, incident response planning, and security audits. We prioritize employee awareness and compliance with industry standards. Choose Invesics as your trusted partner, and we'll handle the complexities of cyber threats while you excel at running your business. Book a free consultation call today and let us safeguard your business's growth and success.
Explore How Invesics Can Become Your
Digital Guard!
Find out from our cyber-security experts on a FREE consultation call
Our Methods
Why businesses prefer us?
How can we meet your
Needs
Speak to a member of our leadership team today
Our Capabilities
Infrastructure At Invesics
We have a customized high-tech infrastructure built to provide the best of technical architecture required for software development, cyber security and an ideal level of comfort to our team.
Celebrating Remarkable Achievements
What we have achieved so far
We extend our heartfelt gratitude to all our clients, supporters, well-wishers, and mentors for their unwavering encouragement throughout our journey! The Most Promising Company award is more than just a recognition; it reflects our unwavering dedication to ensuring the security of your digital life and businesses. We remain committed to delivering even better solutions, always striving to exceed your expectations.
At Invesics, we deliver cutting-edge cyber security solutions with excellence. Our tailored approach and expertise ensure robust protection against emerging threats. Trust us to navigate the ever-changing landscape and provide you with peace of mind.
Choose Invesics as your trusted partner for unrivaled cyber security solutions. Join us on the path to a safer digital future.
Explore How Invesics Can Become Your
Digital Guard!
Find out from our cyber-security experts on a FREE consultation call